AESTHETIC PROCEDURES FOR MEN & WOMEN
NEW OFFICE LOCATION IN ETON TOWER
SCAR REVISION SURGERY & PROCEDURES
New Office Location in Eton Tower
28601 Chagrin Blvd
Suite 500
Woodmere, Ohio 44122
"Dr. Storck is the best! He is very professional and his staff is wonderful. I am so happy with the results of my surgery and would highly recommend him!"
PLASTIC SURGERY & AESTHETIC SERVICES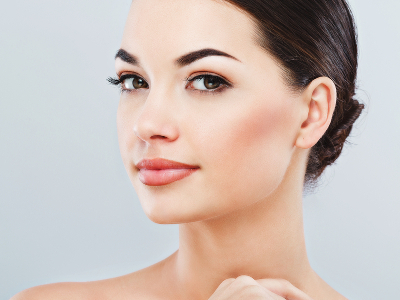 Plastic surgery services include facial, breast, body and reconstructive surgeries. Depending on the surgery, they involve enhancing, reconstructing, removing scarring, and/or restoring your natural beauty.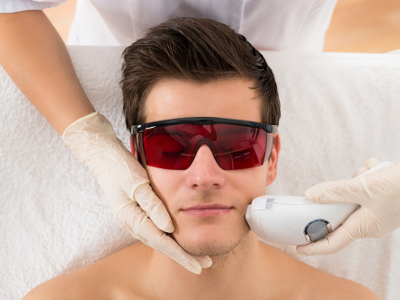 Non-surgical procedures can be a more affordable option depending on the procedure.  These treatments include injectables, laser treatments, and vein reduction procedures.  Find out which is right for you.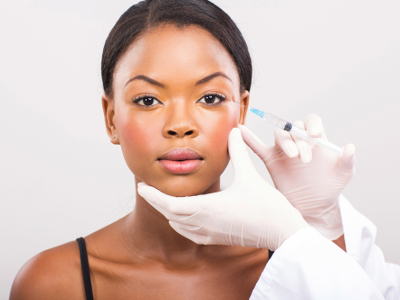 Botox, Juvederm, and Kybella injectables are an alternative to surgery.  Injectables can smooth wrinkles, add volume to lines and folds, and  breakdown fat cells below the chin.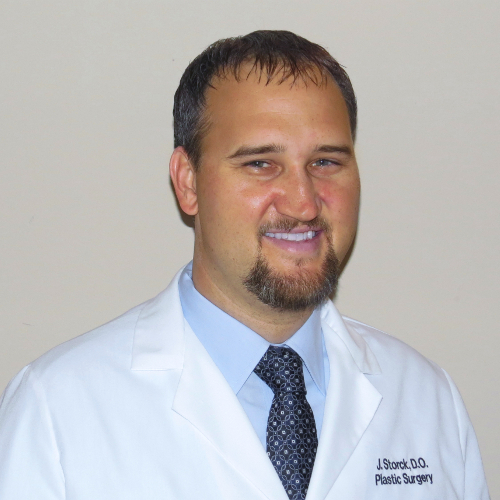 JARED C. STORCK, DO, FACOS
Board Certified Plastic Surgeon
Dr. Jared Storck received his Doctor of Osteopathic Medicine from Lake Erie College of Osteopathic Medicine. He completed a 5 year Residency in General Surgery at the Cleveland Clinic, South Pointe Hospital, and a 2 year Plastic and Reconstructive Surgery Residency at the Cleveland Clinic, South Pointe Hospital.
Dr. Storck is currently the Medical Director of the University Hospitals Portage Medical Center – Hyperbaric Center, Associate Program Director of the Plastic Surgery Residency at Cleveland Clinic, South Pointe Hospital until June 2019, and Director and President of the Plastic Surgery Institute of Ohio LLC since founding the company in 2013. He serves as Clinical Professor of Plastic Surgery at Ohio University Heritage College of Osteopathic Medicine, Clinical Assistant Professor and Lake Erie College of Osteopathic Medicine Edward, and Clinical Assistant Professor Edward Via Virginia College of Osteopathic Medicine since January of 2012.
The Best Place for Plastic Surgery
"I had a breast reduction and tummy tuck 18 months ago and it was the best decision I ever made. Dr Storck took his time, was very thorough, and went through all of my options. He was so personable and down to earth, something so hard to find in a plastic surgeon. Making people look and feel better about themselves is truly his passion and it shows in everything he does. He is a gem.
What is Free Fat Transfer?
Fat is a natural and predictable filler that has been used for a century to increase volume, fill voids, and plump wrinkles. Fat transfer is also referred to as "Fat injection" or "lipo transfer" and is a popular cosmetic surgery procedure. Free fat transfer is most commonly transferred to the breasts, face, or buttocks.
The basic premise of fat injection is to harvest fat cells from the patient using liposuction (from an area where they don't need it) and inject it into an area on the patient's body where they do need it. 
Office locations in Beachwood and Streetsboro.
New Office in Eton Tower!