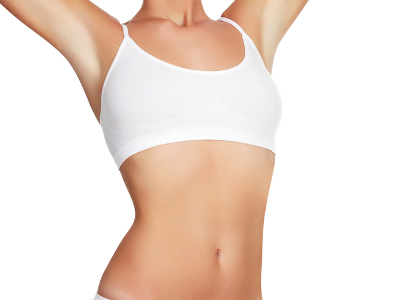 MOMMY LIFT
Pregnancy and childbirth change a woman's body drastically. Many women, particularly after multiple children, find their skin isn't as elastic, their breasts not as perky, and their stomach not as flat. To return to their pre-pregnancy body, many women opt for a mommy makeover – a combination of several body contouring or breast procedures.
CANDIDATES
Candidates for a mommy makeover are women who wish to remove excess fat or tighten the skin of their abdomen, lift, reduce, or enhance their breasts. Candidates should be finished having children and have realistic expectations. A mommy makeover is not a weight loss procedure, and most plastic surgeons recommend you have lost the bulk of your baby weight before you book a consultation for optimal skin resection.
PROCEDURE
A typical mommy makeover includes liposuction, a breast lift, reduction or augmentation and/or a tummy tuck . These procedures can remove excess fat deposits, tighten and firm up areas of loose skin, and give your body a more youthful appearance. Offering a variety of body procedures, your doctor can help you attain your goals with results that look natural.
LENGTH OF SURGERY
The length of surgery depends on what procedures you elect. Most mommy makeovers take several hours. General anesthesia is typically used for comfort and safety.
RECOVERY, RISKS AND RESULTS
While a benefit of a mommy makeover is that you undergo all procedures at once, this means a longer recovery period. Most women will be off work for at least a week after surgery and take it easy for a 4-6 weeks after surgery. You should consider the recovery time if you have small children and need help with childcare.
Risks are minimal and are based on each individual procedure. These can include bleeding, infection, loss of sensation, and more.
The results of your surgery will not be evident immediately. During the first three to six weeks of your recovery period, your abdomen and breasts will be swollen. Most patients see optimal results within a few months.