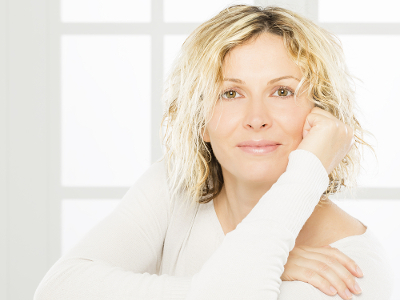 FREE FAT TRANSFER
Fat is a natural and predictable filler that has been used for a century to increase volume, fill voids, and plump wrinkles. Fat transfer is also referred to as "Fat injection" or "lipo transfer" and is a popular cosmetic surgery procedure. Free fat transfer is most commonly transferred to the breasts, face, or buttocks.
CANDIDATES
A person who has facial areas that appear creased or sunken
A person who desires a longer lasting correction that is provided by temporary fillers
A person who wishes to improve body contour, revise scars or rejuvenate their hands and face
Women who've had breast reconstruction and wish to fill in contour irregularities or hide obvious signs of breast implants
PROCEDURE
The basic premise of fat injection is to harvest fat cells from the patient using liposuction (from an area where they don't need it) and inject it into an area on the patient's body where they do need it. Some transplanted fat cells will live forever and produce a long-term augmentation. This is not true for all the transplanted cells and many of them will be absorbed by the body. For this reason "touch up" fat transfer treatments may be necessary at 6-12 months.
LENGTH OF SURGERY
The length of the procedure depends on how much fat is removed and the number of liposuction sites. Obviously you will need much less fat for facial treatment than you would need for breast reconstruction or buttocks augmentation, but typically this procedure will take 1-2 hours.
RECOVERY, RISKS AND RESULTS
Significant complications from free fat transfer are infrequent. The main issues with fat transfer recovery is swelling and bruising, especially if transferring fat to the face. Swelling does not usually last long, but varies from person to person. Patients can expect bruising for up to two weeks. Contour irregularities or lumps and bumps may occur after surgery. Typically massage can correct these areas. On occasion a secondary free fat transfer may be required to smooth the area.
The results of free fat transfer can last many years. An alternative would be dermal fillers for small areas or implants for larger areas.